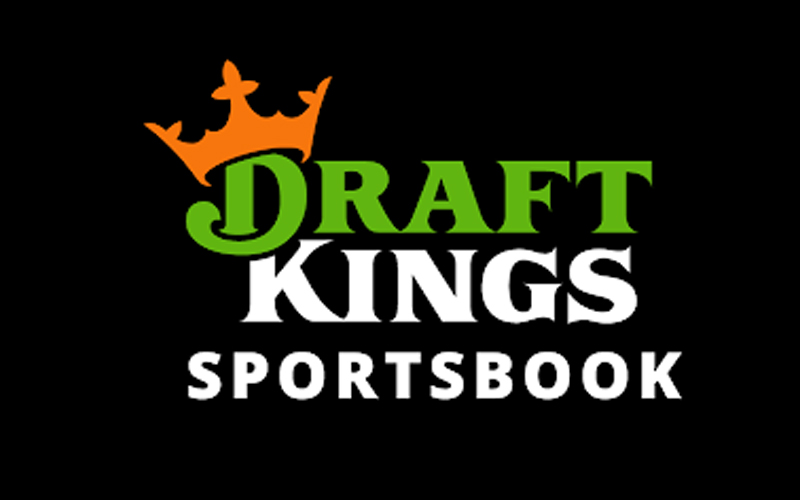 Boston-based DraftKings sportsbook & casino is one of the most recognizable names in US sports betting and their sportsbook has a well-earned reputation for lucrative bonuses, fast payouts and a highly polished interface. They shot to prominence as a provider … Read more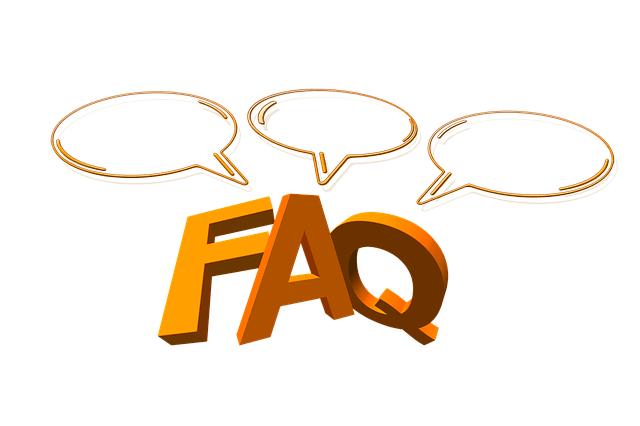 FAQ:
Is DraftKings' sports betting app separate from daily fantasy?
Yes, DraftKings Sportsbook is a separate app from DraftKings daily fantasy, DK Live, and DraftKings Casino.
Is DraftKings Sportsbook legal?
Yes, betting with DraftKings is legal. In states where it is available, DraftKings partners with regulated casinos to offer its online sportsbook.
What types of devices can run the DraftKings sportsbook?
Unlike many sportsbooks, DraftKings runs on both Android and iPhone as well as desktop. The download process is relatively easy and quick.
What is the maximum matched deposit value with DraftKings?
DraftKings promotional offer will match deposits up to $1,000 for new account holders as well as a $50 free bet.
Is DraftKings a reliable sportsbook?
Yes. DraftKings is one of the most reliable sportsbooks in the industry.
Is DraftKings sportsbook legal in PA?
Yes, DraftKings earned its sports betting license issued by the Pennsylvania Gaming Control Board (PGCB), which oversees sports betting in the state, and started in the Keystone State in November 2019. If you have a complaint, don't hesitate to get in touch with the PGCB at 717-346-8300 or [email protected].
How do odds boosts differ in Pennsylvania at DraftKings?
DraftKings Pennsylvania provides both odds and profit increases. Odds boosters raise the odds on specific bets. Profit boosts, in contrast, allow you to choose the exact wager you wish to place, and your gains will be increased by a predetermined proportion, such as 20%.