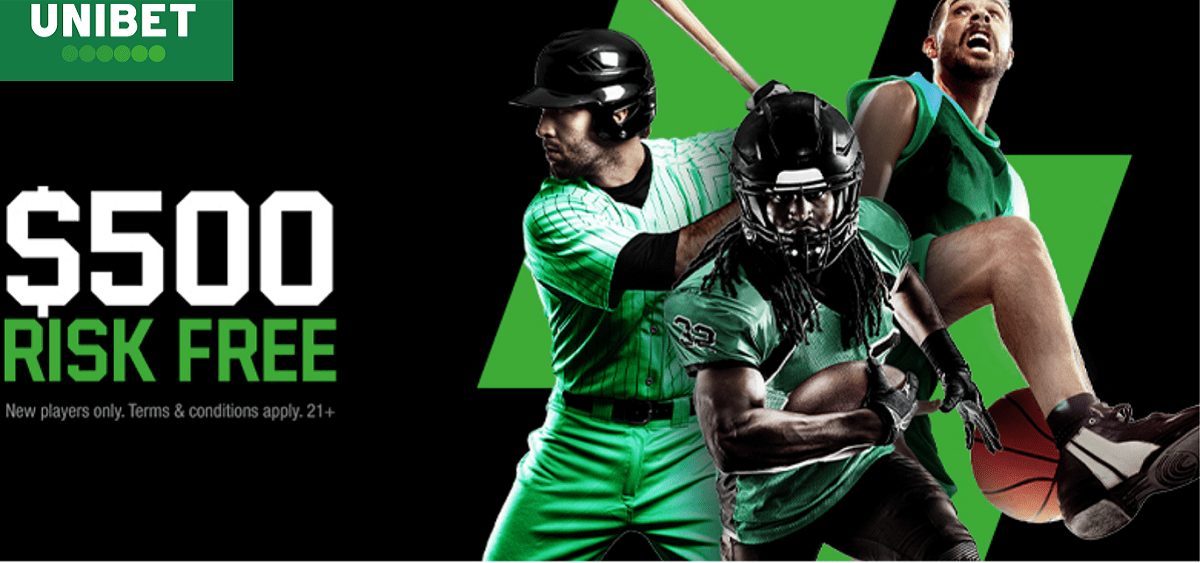 With the 2021-2022 NFL season completed, it's time to focus on the NFL Playoffs, and what Unibet NFL Playoff Offers 2023 wagers you'll place on the NFL postseason. When it comes to betting, there are numerous options, with some sportsbooks offering more than others. So if you're searching for a sportsbook to gamble with, Unibet is the place to go.
The review will let you know about some latest offers that will be happening this week. With all the NFL Playoffs underway, it's a fantastic experience in sports. The sportsbook mainly wanted to emphasize our PA promotions in light of the Eagles' big Championship push!
Second Chance Bet up to $500
PA Eagles Merchandise Bonus
If you sign up with the code, you will receive an additional $500 as a risk-free bet when you do not win your first cash bet.
Unibet will also give away three signed pieces of memorabilia:
Unibet will distribute it to three players chosen at random. To be eligible, players must register using the code.
Eagles Championship Boost
Get a 57% odds boost, mostly on Philadelphia Eagles, to win this year's Super Bowl.
NFL Playoffs Betting and Winning 
Place a minimum pre-match wager of $20 on any NFL playoff game utilizing the Single Game Parlay functionality with minimum odds of +300 and receive a $10 free live bet on the same game.
Steelers Raffle
Join our raffle by playing one of the Steelers-themed casino games for a chance to win some awesome gear, which includes jerseys and helmets!
Every $25+ cash betting on Steelers Live Blackjack or Steelers First Person Roulette earns one entry into the raffle, with a maximum of 50 entries.
Bet on the Australian Open and Receive
Place a minimum of $20 on a three-leg Australian Open parlay and end up receiving a $10 free bet once your wager has settled.
Second Chance Bet up to $500